McGilley & Hoge Johnson County Memorial Chapel
McGilley and Hoge Johnson County Memorial Chapel is located at 8024 Santa Fe Drive in historic downtown Overland Park, Kan. McGilley and Hoge Chapel offers personalized and unique services to an extensive area.
We offer two lovely chapels, disabled-accessible facilities and service beyond expectation. All of our services are designed to assist families through some of the most challenging stages of life. Whether you need to make arrangements ahead of time or you need services now, we're here to help. Our compassionate, professional and personal service is our keystone.
Business Address
8024 Santa Fe Dr
Overland Park, KS 66204
(913) 642-3565
Other Local Funeral Homes
Shop For Funeral Homes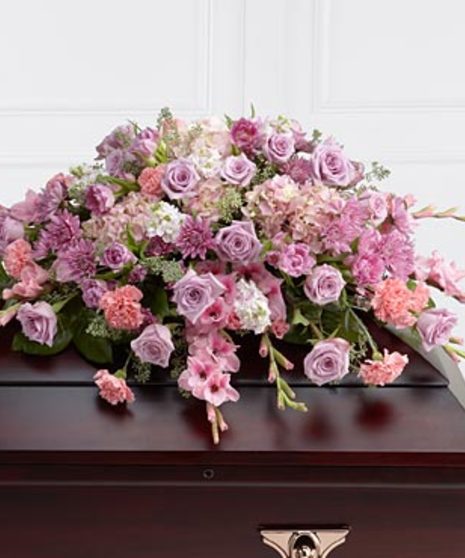 For the Casket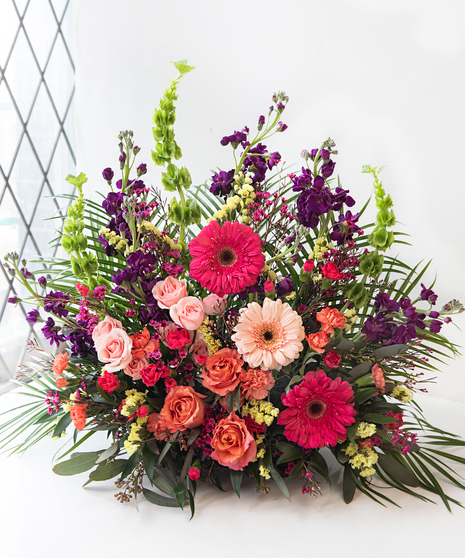 For the Funeral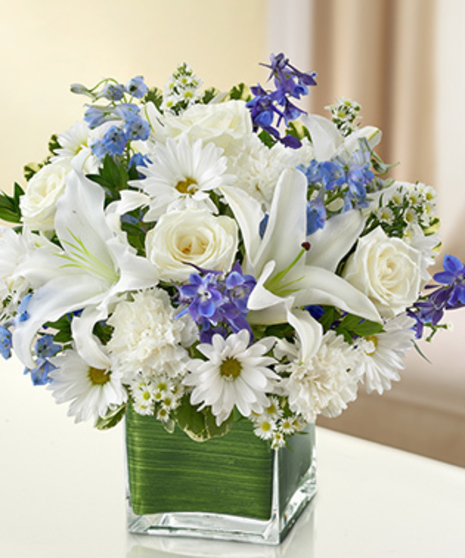 For the Home