Delivery by 4pm today available. Order within

10 minutes

details
Porter Funeral Home and Crematory
After more than a century, the Porter Funeral Homes offer two convenient locations to serve the entire Kansas City metropolitan area. Personal service and caring at a most difficult time are benchmarks that set Porter Funeral Homes apart from all others.
The professionals at Porter Funeral Homes are ready to help, whether you choose to arrange services in one of our funeral chapels or in the familiar surroundings of your own place of worship.
Because the needs of no two families are alike our staff is trained to assist you regardless of your traditions. All services include burial, entombment, or cremation rites will be performed exactly as you decide they should be.
Business Address
1835 Minnesota Ave.
Kansas City, KS 66102
(913) 621-6400
Other Local Funeral Homes
Shop For Funeral Homes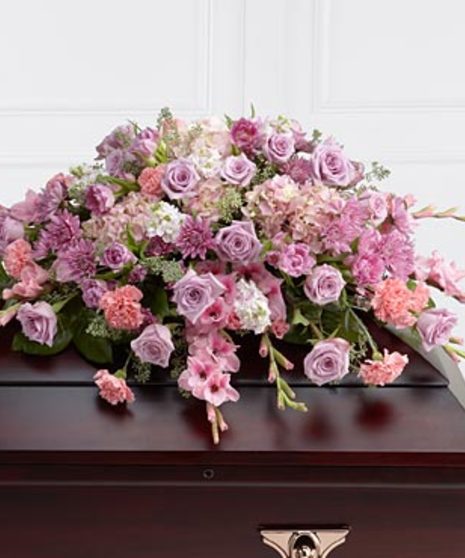 For the Casket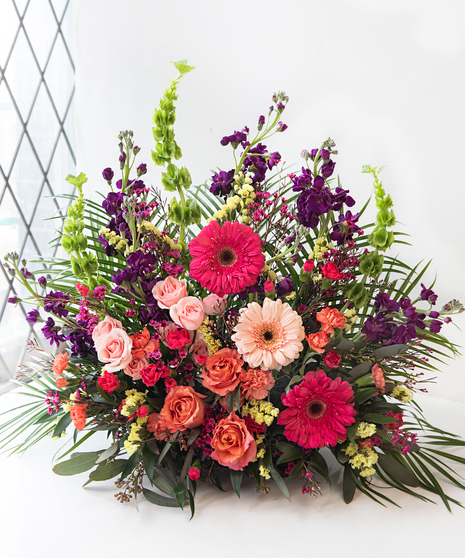 For the Funeral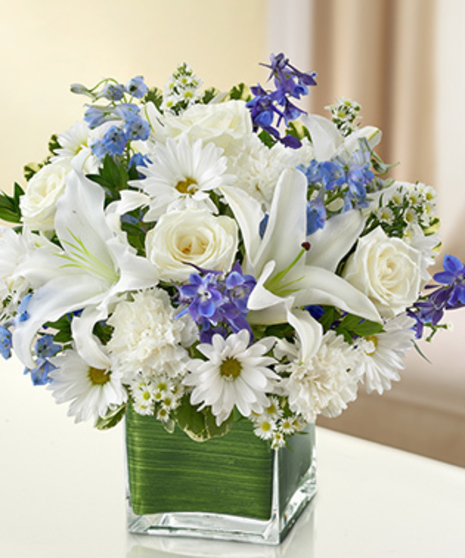 For the Home