Delivery by 12pm today available. Order within

5 minutes

details
Shawnee Mission Medical
It started with a simple idea back in 1962: Provide quality health care for residents of growing Johnson County. More than 50 years later, SMH has expanded its reach and draws patients from throughout the Kansas City metropolitan area and around the Midwest.
A member of the Adventist Health System, the nation's largest protestant health care system, our mission is at the core of everything we do: Improving Health Through Christian Service.
But we don't want to see you just when you're sick. We offer one of the most comprehensive schedules of community wellness classes in the area. From parent education and CPR, to pre- and post-natal yoga and Zumba for seniors, to our annual Speaking of Women's Health program, we are here for the health of all ages in our community.
In addition, SMH is committed to supporting many area not-for-profit organizations that share our mission of improving health.
Business Address
9100 W 74th St
Shawnee Mission, KS 66204
(913) 676-2000
Other Local Hospitals
Shop For Hospitals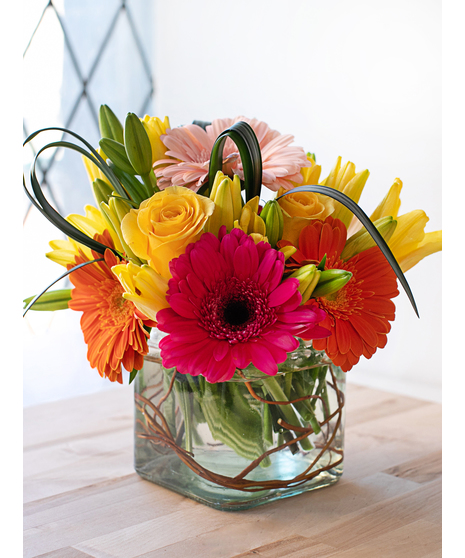 Get Well Gifts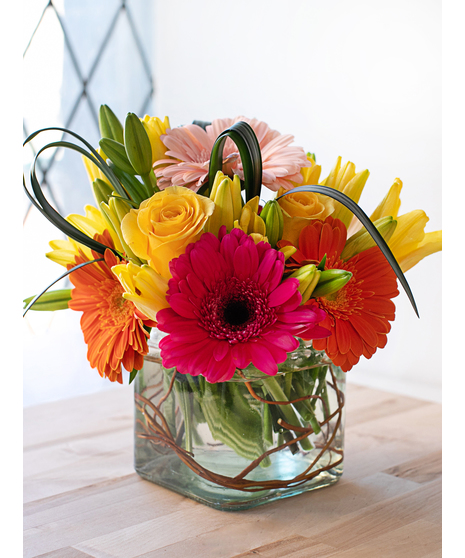 New Baby Gifts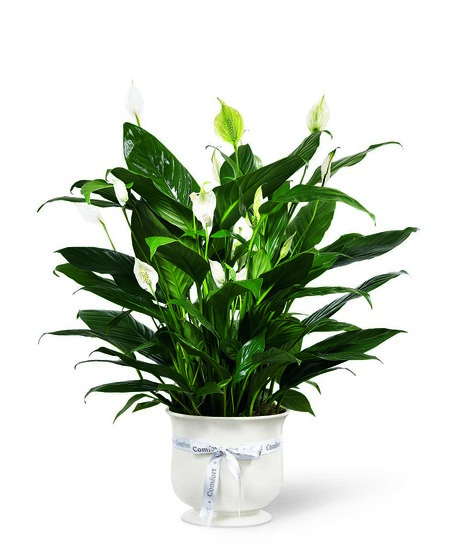 Plants