McGilley & Frye Funeral Home & Cremation Service
The McGilley & Frye families have been providing funeral and cremation services for Olathe and the surrounding communities since 1897. We've maintained our commitment to our client families while responding to the changing needs of our community.
We're proud to be a member of the Dignity Memorial® network of more than 1,600 funeral, cremation and cemetery service providers. When you choose a Dignity Memorial provider, you not only receive the compassionate care you expect from a locally operated establishment, but also the value you deserve from the largest and most trusted network of funeral, cremation and memorialization services.
Other Local Funeral Homes
Shop For Funeral Homes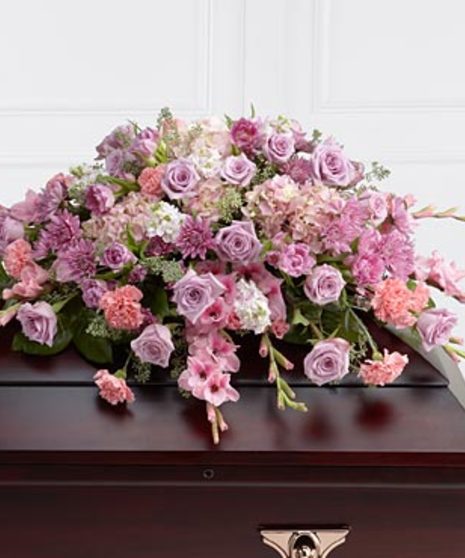 For the Casket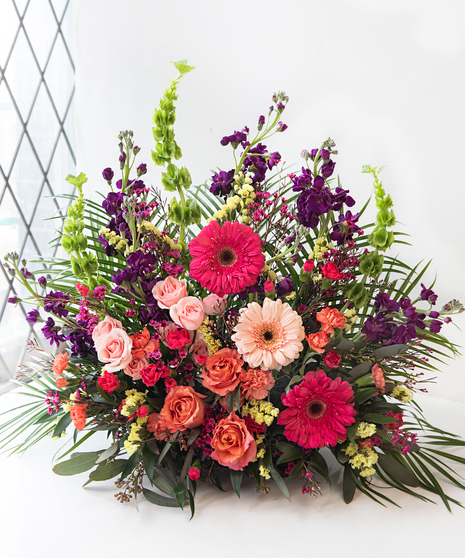 For the Funeral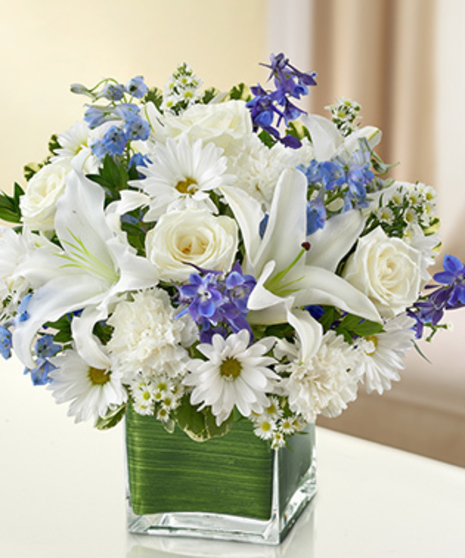 For the Home