Oak Lawn Memorial Gardens
Established in 1957 in Olathe, Kansas, Oak Lawn Memorial Gardens' green lawns boast meticulous landscaping and a dedicated veterans area to commemorate those who have served our country. We offer a wide range of interment options, including traditional ground burial, lawn crypt gardens, mausoleum entombment and cremation niches.

Families can be assured that they will receive personalized, individual attention when making arrangements with us. Our professional and caring staff members understand that the loss of a loved one is a very personal experience, and we are here to help.
Business Address
13901 Blackbob Road
Olathe, KS 66062
913-441-3300
Other Local Funeral Homes
Shop For Funeral Homes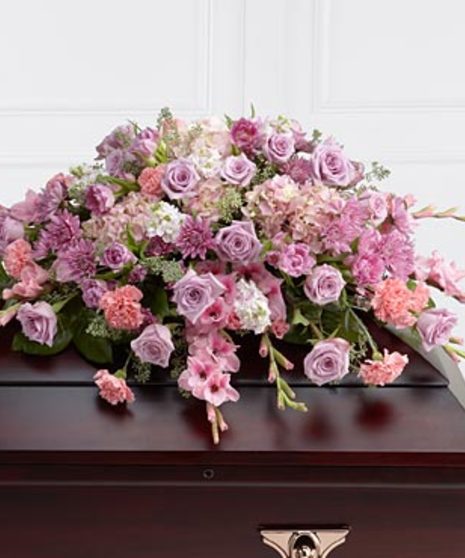 For the Casket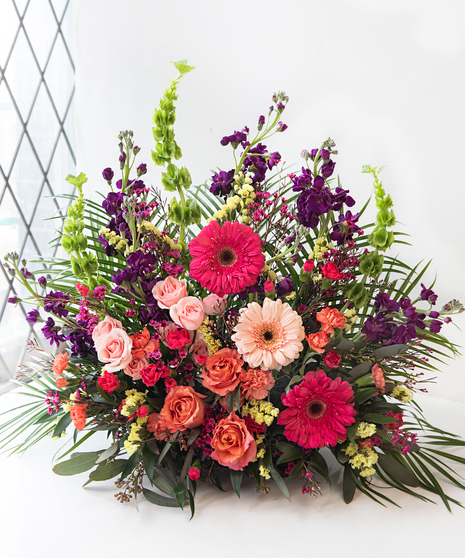 For the Funeral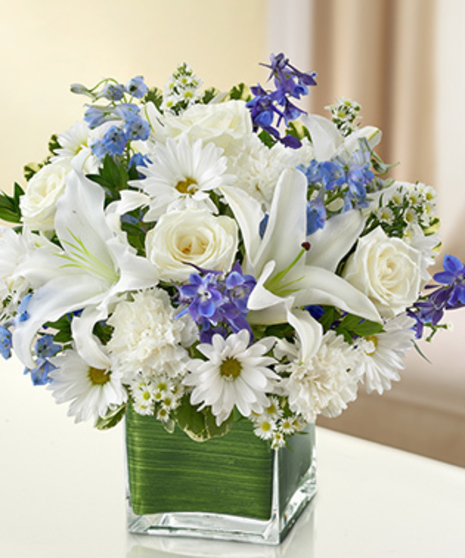 For the Home