Delivery by 3pm today available. Order within

49 minutes

details
Saint Luke's South Hospital
Saint Luke's South Hospital is a comprehensive health care facility serving Johnson County, Kansas, and the surrounding communities. The state-of-the-art, 125-bed acute care hospital features 24-hour emergency services, complete inpatient and outpatient diagnostic testing, a spacious maternity unit with Level IIIa neonatal intensive care unit (NICU), inpatient and outpatient rehabilitation services, and physician offices integrated within the facility for optimal patient convenience.
Saint Luke's South Hospital provides top-quality health care through experienced and dedicated doctors, nurses, therapists, and support staff. Visitors to Saint Luke's South Hospital's Emergency Department have access to lifesaving heart and stroke protocols developed by the world renowned Saint Luke's Mid America Heart Institute and Saint Luke's Neuroscience Institute.
Opened in 1998, Saint Luke's South Hospital is located at the corner of 123rd and Metcalf Ave. in Overland Park, Kansas. It is the newest acute care hospital in Johnson County and consistently earns among the highest patient satisfaction scores of all area hospitals.
Business Address
12300 Metcalf Ave
Overland Park, KS 66213
(913) 317-7000
Other Local Hospitals
Shop For Hospitals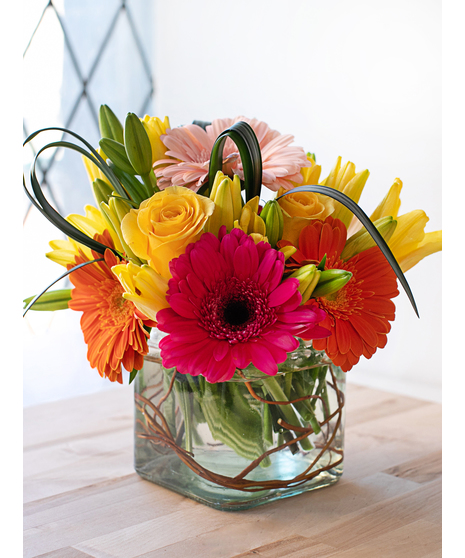 Get Well Gifts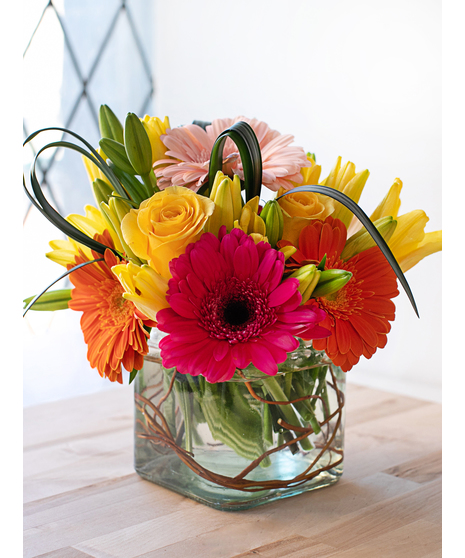 New Baby Gifts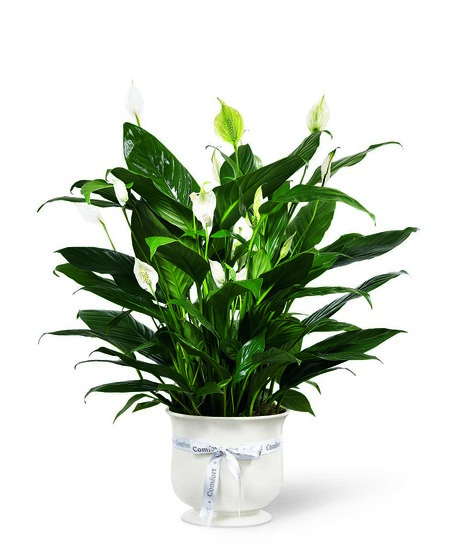 Plants